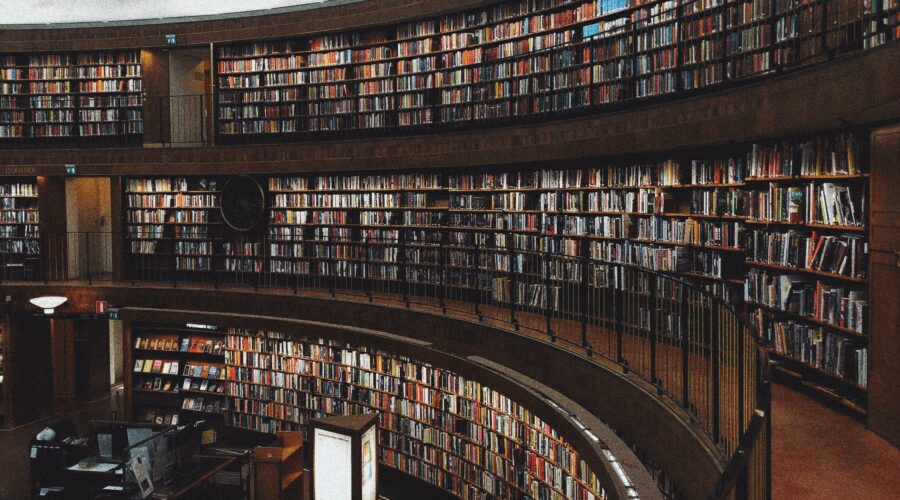 Since 1991 Grapevine has been providing up to date, accurate and accessible information to all disabled people and their supporters in Edinburgh.
We offer specialist expertise to empower disabled people to take up their rights and entitlements. Disabled people face many barriers within society and information provision is one way of enabling disabled people to tackle these barriers.
With the introduction of self-directed support and other changes to disability benefits, Grapevine is your first point of call for information and advice which is tailored to meet your specific needs. We recognise every individual is different and will require information and advice in a format which is accessible.
We aim to provide a high quality of service and adhere to information standards to guide our work, including Scottish Accessible Information Forum standards. Our quality standards can be found here.
Advice line is open Monday – Friday 10am-4pm 0131 475 2370
Email our disability information officers securely at: grapevine@lothiancil.org.uk