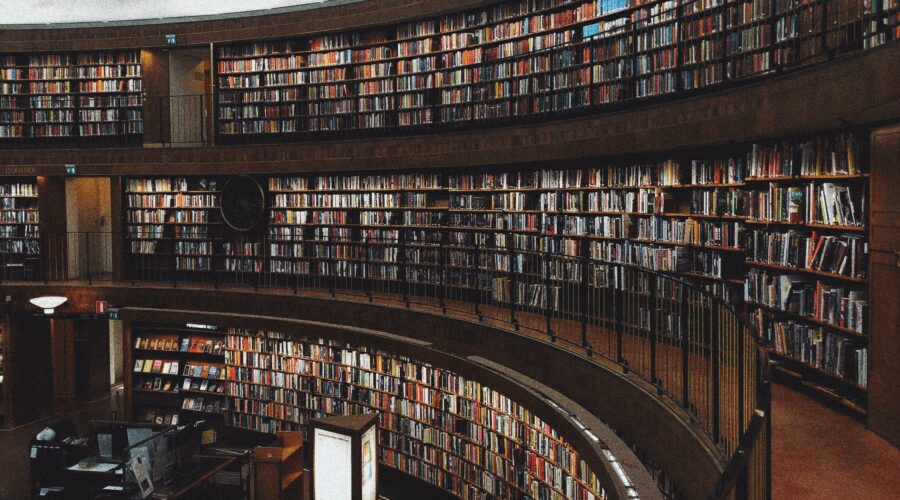 Grapevine Disability Information service offers specialist advice and information to empower disabled people to take up their rights and entitlements in Edinburgh. Call or email us now to speak to one of our specialist Information Officers.
Advice line is open Monday – Friday 10am-4pm
Disabled people face many barriers within society and information provision is one way of enabling disabled people to tackle these barriers.
With the introduction of self-directed support and other changes to disability benefits, Grapevine is your first point of call for information and advice which is tailored to meet your specific needs. We recognise every individual is different and will require information and advice in a format which is accessible. Find out how we can support you on by visiting our How we Provide Support page.
Meet the Team
The Grapevine Disability Information Service team is made up of four Information Officers: Andy, Christele, Heather, and Ruth.
What support and information can we offer?
Details about each of the topics Grapevine Disability Information can offer advice and information on is included below alongside options to download factsheets where we have one available.
We offer information and advice in other formats based on your individual needs. Please follow the link to our resource library to see the range of factsheets and information we offer and let us know if you need the information in a different format.
---
Disability Benefits
We offer benefit checks which make sure all disabled people are receiving all of the benefits they are entitled to.
Please contact our team on 0131 475 2370 to arrange a benefit check.
Specific help is available with completing all benefit forms which is arranged on an appointment basis through a choice of methods.
We provide advice on entitlement, including support to fill out claim forms for the following disability benefits
Adult Disability Payment
Personal Independence Payment
Attendance Allowance
Employment and Support Allowance
Universal Credit
Work Capability Assessment forms.
---
Access to Transport
Grapevine provides information on all aspects of transport, including entitlement to the:
Scotland wide Bus Pass
Taxicard
Blue Badge for parking
Disabled Person's Railcard
Motability Scheme and Road Tax.
The information service also provides advice on access to travel by train, bus, plane, car and ferry.
---
Rights at work and Supported Employment
Grapevine provides information on employment including
How work might affect entitlement to disability benefits
How to get support through the Access to Work scheme,
Advice on employment rights under The Equality Act
Where to go for specialist legal advice.
How to get support to find a job
We work in partnership with the AllinEdinburgh supported employment consortium and can refer people looking for employment opportunities onto their services.
---
Accessing community care services
Information on places and online spaces of community based care that can help alleviate issues of social isolation, poor mental health and anxiety, carers' burnout and tension at home.
This can include postcode based daycare type of support services, art therapy centres, drop-in sessions, remote support (for example phone befriending and check-in services) and sometimes short training sessions.
LCiL works in partnership with many third sector organisations in Edinburgh and the Lothians, and Grapevine covers the Edinburgh area. For people looking for advice regarding East, West or Midlothian, LCiL's Independent Living Team might be able to help.
Grapevine is not able to provide community care, which means that we are not looking after vulnerable people at our premises or organise transport to places of community care. We can, however, refer and signpost people and/or their carers on to organisations in Edinburgh for this type of support.
---
Health and Personal Issues
Information on NHS services, counselling services, support services for people experiencing mental health issues and those in crisis, for example during relationship breakdown or bereavement.
This includes information on self management courses and impairment specific support organisations and groups, e.g: the MS Society, Arthritis Care, Parkinsons UK, etc.
LCiL works in partnership with the NHS to deliver a specialist project on self management for people with long-term conditions.
Grapevine is not an advocacy service, which means we cannot represent the person, write letters on behalf of, or contact agencies on behalf of the person.   We will, however, refer and signpost people on to other organisations for support and to advocacy services where appropriate.
---
Grants and trust searches
We can provide a list of charitable trust funders, who may be willing to help individuals pay for things like
furniture
household goods
disability equipment
holidays
general living costs
Other financial information includes: heating grants/allowances and financial support via local authority schemes such as the Scottish Welfare Fund and Discretionary Housing Payments.
---
Holidays and respite opportunities
Information is available on accessible holidays in Scotland, the UK and abroad. We can access information on a wide variety of holidays/short breaks, including
self-catering
hotel and guest house accommodation
adventure holidays
group holidays
holidays with care provided.
We also provide information on accessible leisure and sports activities.
---
Access issues and legal matters
We provide general information on improving access for disabled people to employers, organisations and individuals, including accessing the internet and technology for disabled people.
If you are looking for information on where to get an Access Audit, how to meet your duties under The Equality Act, or how to improve access for disabled people, then contact Grapevine for more information.
Grapevine has an updated guide on Accessible Meeting Places in Edinburgh and the Lothians.
We offer specialist advice on providing accessible information and the Scottish Accessible Information Forum (SAIF) standards.
---
Housing and adaptations
Information provided on accessible housing, including
advice on grants for adaptations
local housing suppliers
applying for social housing
renting
buying
supported accommodation.
This includes information on support with cleaning, housework, gardening and housing repairs.
---
Disability Equality and the law
Advice on promoting disability equality and good practice in ensuring that services are accessible to disabled people.
We also provide information on the rights of disabled people under The Equality Act and information on where to get further advice if you feel that you have been discriminated against.
We can also give you advice on how to access various organisational complaint procedures.
---
Social Work Services and direct payments
Advice on how to access social care support and Self-Directed Support (SDS) options available, including Direct Payments. We also produce an up-to-date List of Care Agencies in the Lothians.
We provide referrals onto LCiL's Independent Living Team for specialist advice and support with individual assessments, setting up packages of care and support and employing Personal Assistants.
---
Equipment & Aids
We provide information on a wide range of disability equipment including local equipment suppliers, equipment available from the NHS, hire and purchase of powered and manual wheelchairs and assessment criteria for equipment.  We also have a publication with Independent Aid Suppliers across Edinburgh and the Lothians.
From our office we can provide individuals with RADAR keys of the standard fee of £5 or £5.50 (inc. P&P). Click here to download our RADAR Key Factsheet.
---
We aim to provide a high quality of service and adhere to information standards to guide our work, including Scottish Accessible Information Forum standards. Our quality standards can be found here.