Lothian Centre for Inclusive Living
Here for all disabled people and those living with long-term conditions across Edinburgh and the Lothians
Covid-19 update
Find guidance and information regarding the current coronavirus/COVID-19 pandemic
Current Personal Assistant vacancies
Find a range of Personal Assistant roles advertised on behalf of individual employers from across the Lothians.
Coronavirus (COVID-19): Distance Aware Scheme
New initiative supported by the Scottish Government designed to help people who are concerned about sharing the same space with others.
30th Anniversary in Lothian Centre For Inclusive Living
Founded originally in 1991, LCiL has over the last thirty years thrived into a leading champion of the Independent Living Movement in Scotland
Just to know that they are there makes me a lot more conscious and a lot more courageous

Susan
When somebody gives you a glimmer of hope about one thing, on one day, that changes the rest of that day and reminds you that you will find a way through

Naomi
It is unique in the way that it supports people to live independently without being a support agency

Ashleigh
Our Impact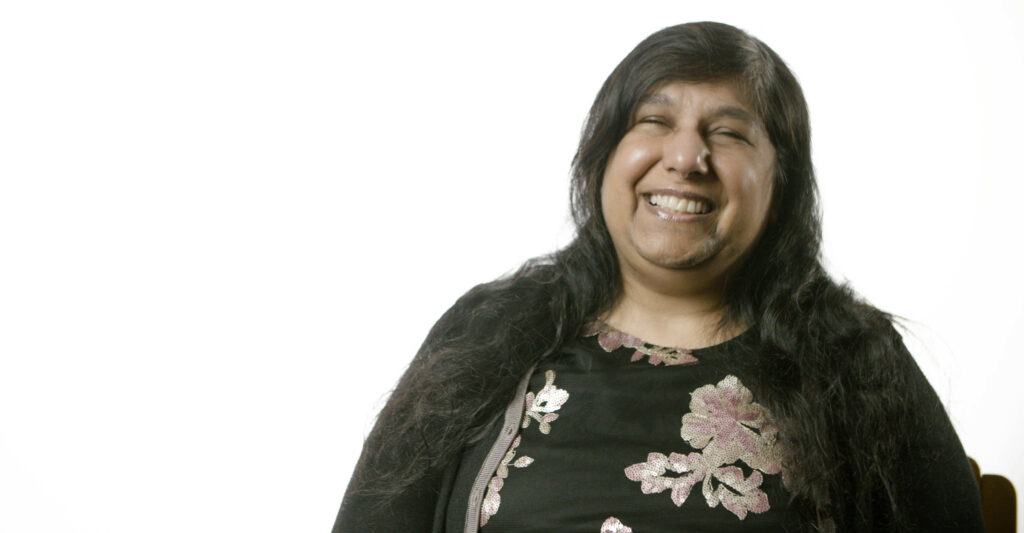 Inline content
An external report on LCiL's impact, values and services. An independent review of LCiL and its impact took place in May 2018. Interviews and focus groups with 15 service users, 2 carers, 4 staff and 10 external partners provided a rounded picture of LCiL's values. The report, published in June, 2018 summarises the findings, using direct film footage from the interview conducted as part of the review.
Read the report
92%
of people report that LCiL has improved the choice and control they have in their lives.
100%
of survey respondents value and would recommend Grapevine.
100%
of people reported that employing PAs helped them do the things that are important to them.