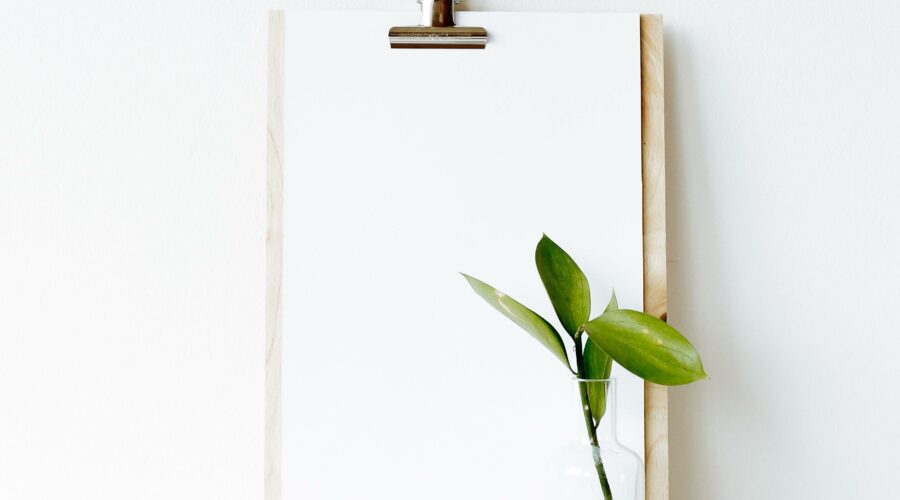 In addition to our advice line, we provide information in other ways, both online and through more traditional methods such as by post.
Our newsletter
We produce a quarterly disability newsletter, Lothian Disability News, with information on local services and support, national and local news and the latest issues affecting disabled people.
You can download our current newsletter, or previous editions going back 3 years, by going our Resource Hub
We can also make the newsletter available on request in a range of alternative formats, including Large Print, Audio Tape and Braille.
If you would like to be included on our postal mailing list then please Subscribe here
If you have any questions on the issues raised in the Grapevine newsletter or if you have any suggestions for future editions, then please let us know.
Please follow this link to our resource hub for more information.
Online
If you have a Twitter account and/or Facebook page you may want to check out our most recent updates:
Please follow this link to see your rights to accessible information.
You can find more information on accessibility in our resource hub.