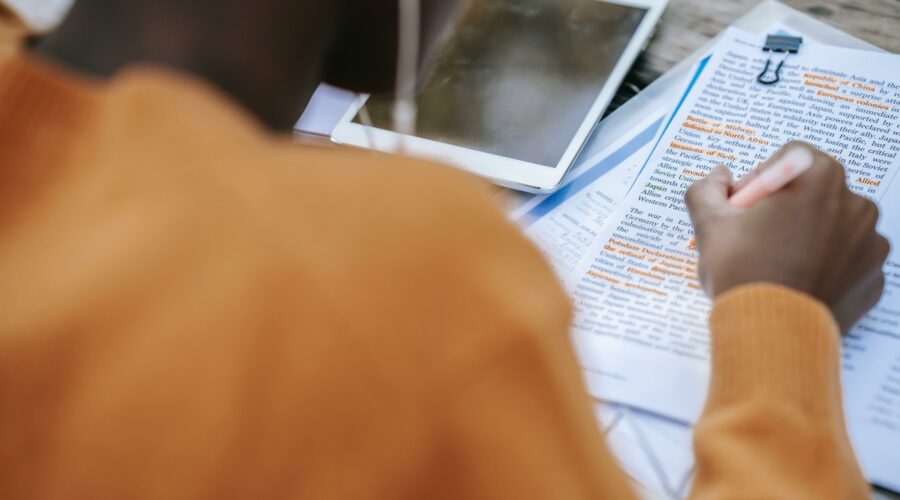 We offer advice and information in many other ways as well as by phone.
Remote support
Throughout the pandemic, Grapevine have been providing remote support for disabled people in the comfort of their own homes. This support is offered online through mediums such as Zoom virtual meetings and Microsoft Teams as well as offering phone support. Please let us know if you would prefer remote support to fill out benefit forms and we can arrange this.
Face to face meetings
When it is safe to do so and in line with government guidelines, face to face appointments will be available to Edinburgh based individuals requiring assistance with disability benefit claim forms on a first come first served basis.
These are provided in an accessible meeting space at our office based in Norton Park, 57 Albion Road, Edinburgh. Please mention any access requirements prior to your appointment and we will do our best to accommodate these within our resources.
Home visits
At present, these are only provided to those who have been referred to our service via NHS Lothian's Chronic Obstructive Pulmonary Disease (COPD) Hub.