Open Government or Closed Doors?
Inclusion Scotland are running a joint engagement event on Open Government with SCVO on Thursday 29 June in Perth.
You can book a place through Eventbrite here
What does Community Empowerment mean for disabled people?
The Scottish Government is committed to our communities being supported to do things for themselves and to people having their voices heard in the planning and delivery of services.
But what does this mean for disabled people? Will we have a real say in decisions that affect us, or will we just be left further behind?
Inclusion Scotland in partnership with the Scottish Council for Voluntary Services (SCVO) invite you to a free event to look at how disabled people can take advantage of open government, community empowerment and participatory budgeting, and find out what we have learned from Inclusion Scotland's Local Policy and Engagement Project in the Highlands.
Click here to download the Event Flyer
---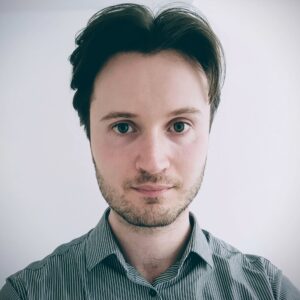 Callum Ogden
Information and Communications Coordinator