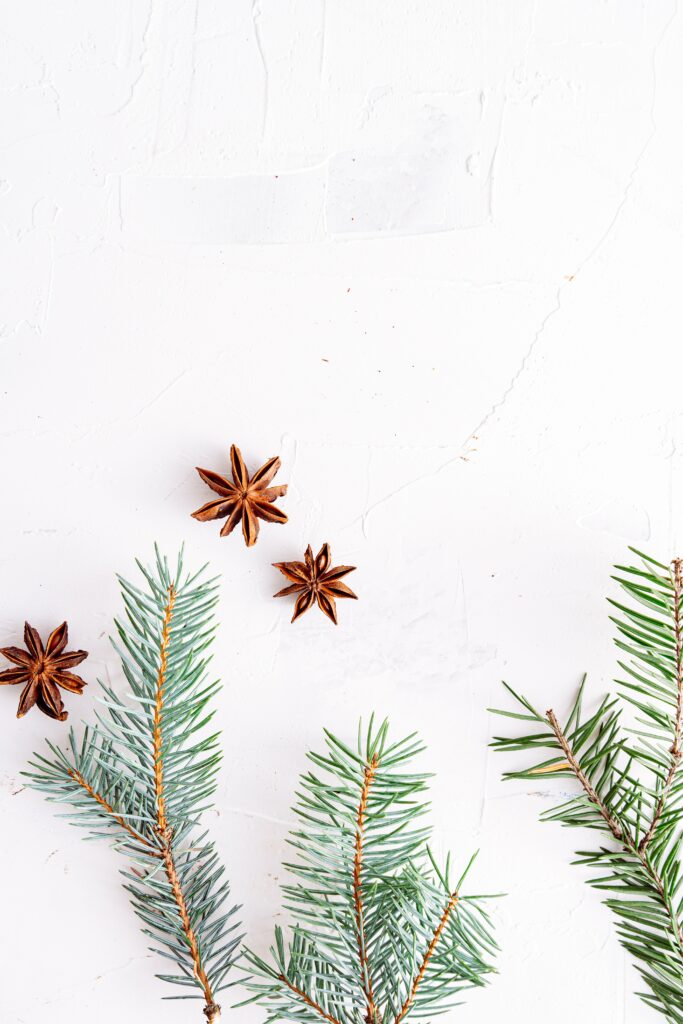 Winter is just around the corner, and what better time of year to publish a new edition of Lothian Disability News? We're excited to share this new edition featuring both brand-new content and design – so we hope you enjoy it!
The winter edition contains articles including:
New Staff
Self-Management
Peer Support Volunteers
PA Recruitment in Crisis
DLA Update
Reflections of a Grape
Payroll Team News
End of Year Thanks
Click below to download and read your copy now!
Feel free to share our newsletter with anyone who you think would find it interesting since some of its contents can be helpful to someone else!
We're also sharing SDS Peer Support and Learning Events Calendar (From January to March 2022) where you will find upcoming dates for our groups. LCiL events are free to attend, find out more by visiting our Peer Support and Learning page.
As a reminder, LCIL's offices will be closed on Friday, 24th December, returning on Wednesday, 5th January 2022.
The LCiL wishes all our service users, supporters, and members a happy Christmas and an enjoyable holiday break!
Nerea,
Social Media and Marketing Administrator