E-library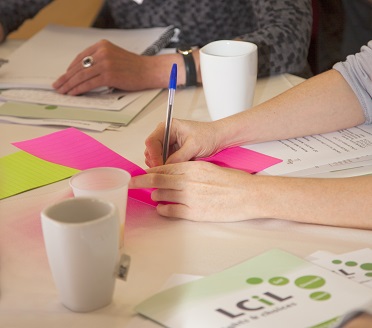 All our resources and materials are aimed at disabled people, people with long term conditions and their supporters. This online e library provides quick and easy access to a range of information including factsheets, leaflets and other publications under the following categories:

Independent Living Support

Self Directed Support

Payroll Service

Grapevine Disability Information

Training

Access to Work

Disability Resources

Service User Reports

LCiL Documents

Consultations and Responses
If you cannot find what you are looking for on or have suggestions for factsheets and publications we should be providing please let us know via this online Enquiry Form. Or call us on 0131 475 2350 or email: lcil@lothiancil.org.uk
We can make these materials available in a variety of formats including large print, audio, braille and easy read on request. We can also provide this information in other languages on request. Please contact us directly on the details above for more information.