Scotland has started taking control of some benefits under Social Security Scotland. Due to this, disability living allowance for children (DLAc) is changing for Scottish residents. It will now be called Child Disability Payment (CDP).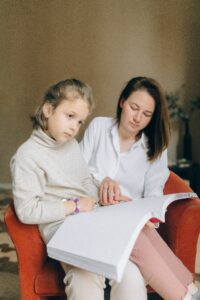 All Scottish residents will be moved to the new benefit by Spring 2023.
The changes will happen automatically in phases. The first group that will be moved over first are 16-18 years old and those with a terminal diagnosis, this will happen now, from October 2021. Under 16's will be transferred from Spring 2022. People will receive notification of the transfer and there should be no action required for the process. It will take place within 13 weeks after they receive a notification unless there are good reasons for a delay.
All Scottish residents will be moved to the new benefit by Spring 2023
The information provided in the original application for DLAc will be used for the assessment. People will be transferred to the new award on a like-for-like basis. CDP has a slightly different assessment criterion. This means that there is a chance that you may receive a higher award than you were awarded under DLAc. There should be no reduction in awards, only increases when applicable. There should be no gap in payment, the DLAc doesn't stop being awarded until the CDP is in place.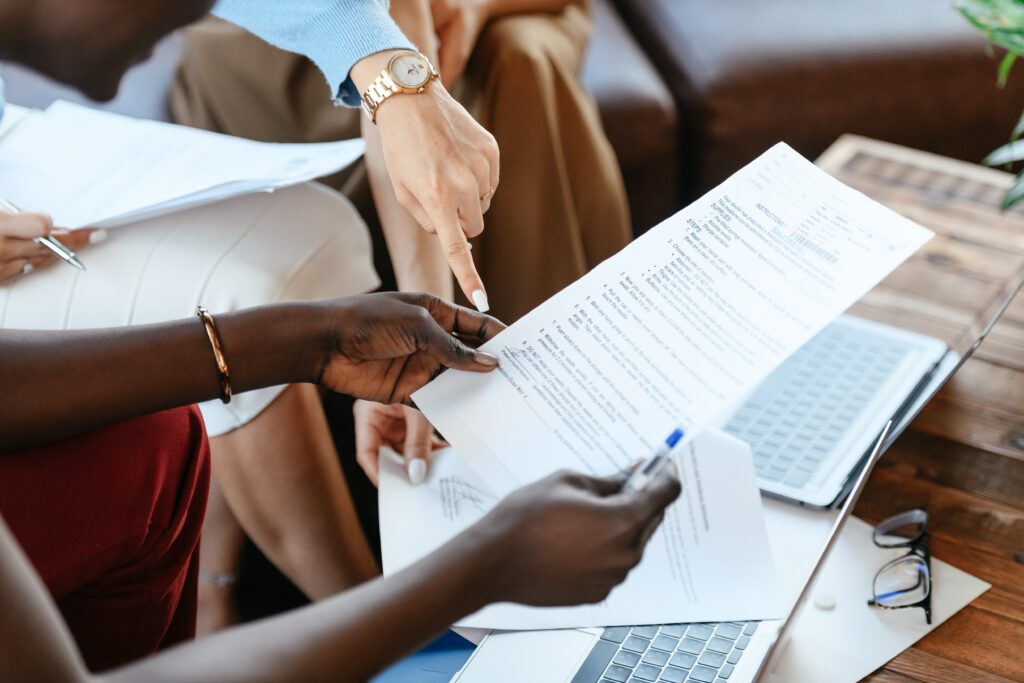 Although Grapevine doesn't support people to make new applications for CDP, we can signpost you to other organisations that do.
We are also offering an information session about the change over of all Social Security Scotland benefits. This includes payments for carers and adult disability payments which are taking over from personal independence payment (PIP).
Please get in touch by calling Grapevine's helpline on 0131 4754 2370 or email grapevine@lothiancil.org.uk for more information.
Heather,
Grapevine Information Officer