Useful links – Grapevine

Here is a list of useful links for Grapevine
Disability Rights UK – a UK organisation works to create a society where everyone with lived experience of disability or health conditions can participate equally as full citizens.
http://disabilityrightsuk.org/
Inclusion Scotland – a national policy charity and membership organisation working with disabled people across Scotland.w
The Department for work and Pensions (DWP) is the UK's biggest public service department and administers the State Pension and a range of working age, disability and ill health benefits to over 22 million claimants and customers.
https://www.gov.uk/government/organisations/department-for-work-pensions
Care & Repair Edinburgh – provide a wide range of practical services such as adaptations and a repair service to assist older and disabled people in Edinburgh to live in their own homes
www.careandrepairedinburgh.org.uk
Forward Mid – a membership organisation for disabled people living in Midlothian.
Disabled Living Centre (DLC) – run by the NHS and based at the SMART Centre in the Astley Ainslie Hospital grounds in Edinburgh you can arrange appointments to visit to try out equipment, aids and adaptations to assist with independent living. www.smart.scot.nhs.uk/services/disabled-living-centre
Scottish Accessible Information Forum (SAIF): The Scottish Accessible Information Forum (SAIF) works to combat social exclusion by representing the interests of people living with information needs across Scotland.
Disability West Lothian: working to make the lives of people with disabilities and their families who live in West Lothian better.
www.dwl.demon.co.uk/disabilitywl.html
VOCAL – advice and information to carers in Edinburgh and Midlothian.
Carer's of East Lothian – information and advice to carers in East Lothian.
The Helplines Partnership – membership organisation for helplines in the UK who Grapevine are a member of.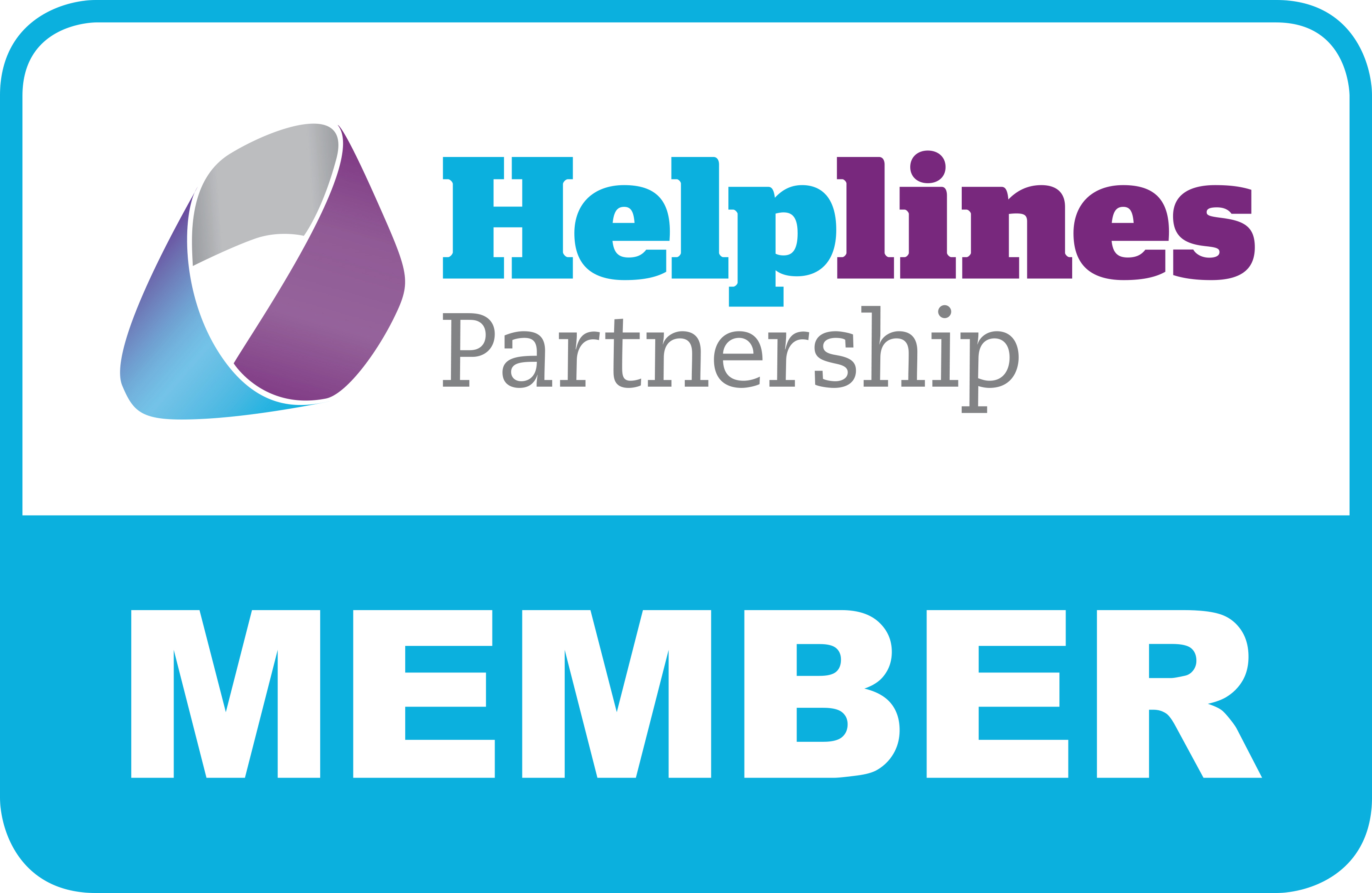 Rehab Recovery – Free drug  and alcohol helpline for people in Scotland.
http://www.rehab-recovery.co.uk/locations/drug-alcohol-rehab-scotland.html