Recruiting Personal Assistants

Many disabled people choose to employ their own PAs because it gives them more choice and flexibility around when, where and how support is provided to them.
The Independent Living Team can provide extensive support with recruiting Personal Assistants (PA). You will be assigned an Independent Living Officer (ILO) who will work with you in a person-centred way that takes account of your individual needs.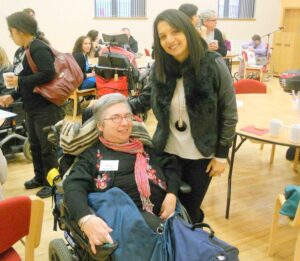 An ILO can help you with a whole range of things to recruit your own PA/s, including writing job descriptions, placing adverts, contracts and rates of pay.
Read our factsheet called 'A checklist on recruiting PAs' on our E Library.

To find the latest PA job vacancies (link here)

Read on to find more resources.