Our Self Management Support Service is aimed at adults living in Edinburgh and Midlothian with one or more long-term health conditions.
If you feel isolated, would like some extra support to access services or are simply interested in developing skills to manage your everyday challenges then this service may be of interest to you.
Through having a meaningful, person-centred conversation the self management support service can help you to:
Connect to appropriate community supports and services
Access resources to gain a better understanding of your long-term health condition
Assist you to develop action plans which will result in better health and wellbeing outcomes
Identify strategies to assist you to manage your emotional and physical challenges better
Help you to feel better prepared for your medical appointments and get more from these in the future
The service is personalised to you and will help you identify what's right for you at this time. In addition to telephone and email-based support, the Self Management Support Service can offer a home visiting service to people resident in Midlothian in situations where other forms of support would not be possible.
If you would like to send an email with your name, your contact details (including your address) and a brief outline of your health condition to SMW@lothiancil.org.uk we will be in touch.
Alternatively, you can call our self management Support Worker Paula Moncrieff on 07396 591871 for more information.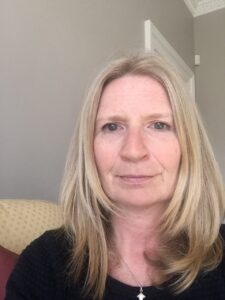 For Professionals with a referral please complete the Referral Form.