Learn how to be a great boss
Date/Time
Date(s) - 13/10/2016 - 20/10/2016
10:30 am - 3:30 pm
Location
Norton Park Conference Centre
Category(ies)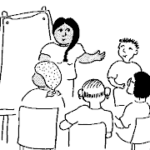 Are you a disabled person or a person with a long-term condition?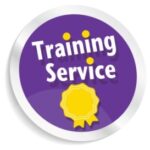 Do you want to:
Learn how to be a great boss!
You might be in the process or thinking about employing Personal Assistant (s) to support you.
Or, if you are already a PA employer, you might want to refresh your skills.
This 3-day course provides disabled employers of Personal Assistants with the tools required to be a great boss.
The dates include: 13th, 17th and 20th October 2016, 10.30am – 3.30pm
Download the PDF flyer here: learn-how-to-be-a-great-boss-flyer
Come along and meet new people and share experiences.
Training is delivered by disabled PA employer who has first hand experience to make this course an essential opportunity for anyone who is considering employing PA's or already employs PA/s and wants to update their skills and get fresh insights.
Lunch provided
Transport can be arranged if required
For further information and to book your place contact Kelly Jack or Eleanor Docherty on 0131 475 2350 or email kelly.jack@lothiancil.org.uk or eleanor.docherty@lothiancil.org.uk