Donate to LCiL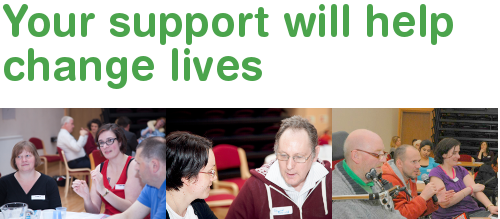 ---
Other ways to Help:
Become a Member:
As a user-controlled organisation we welcome the support of individuals and organisations. If you would like to become a member of our organisation and be part of the Independent Living Movement please check out our membership page here.
Support LCiL whilst you shop online!
Easy Fundraising enables you to raise funds for LCiL when you shop online. To register go to www.easyfundraising.org.uk and nominate LCiL – this is completely free and we can receive up to 15% from every purchase you make.
Check out Our Services to find out how we can support you.