MMC IMC Couple Need Help £9.18 per hour. (Female Applicants Only – GOR)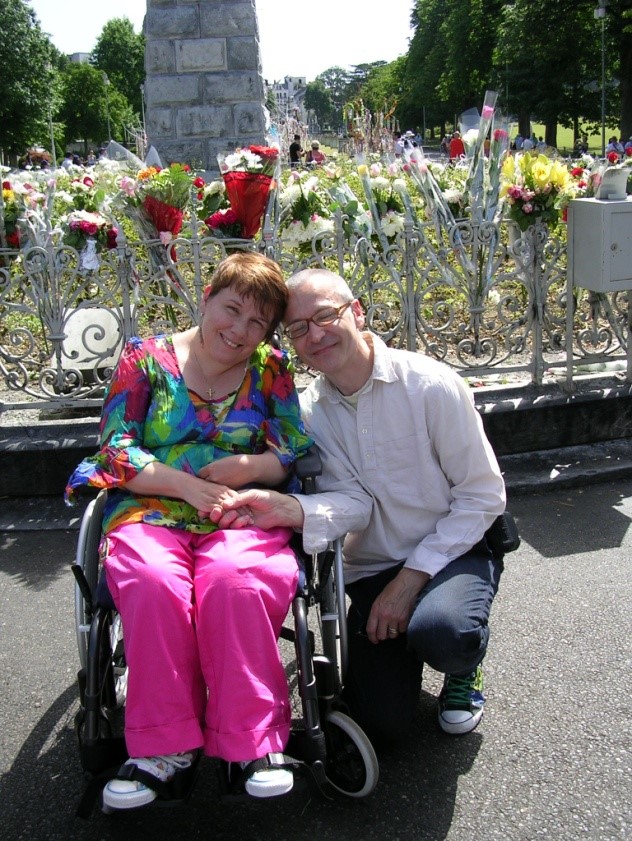 If you're the kind of person who just wants to help somebody, this urgent appeal might just be the thing you're looking for.
We are a married couple; a disabled woman and an able-bodied man. I can't do anything completely on my own, which means I can't be left on my own, and before we were married I received 24-hour care, but now we get 6 hours help a day, when fully staffed.
What we need, is someone who is willing just to do day-to-day things, like my personal care, housework, and cooking.  in order that we can have time as a couple. We also have a small dog.
Please apply today if you can cover any or all of these shifts; whilst taking into account that this is an all-year-round position – excl. Annual Leave.  We are also looking for P.A.s who can drive, and who are available in August, to assist us while on holiday. Relief work also available.  Permanent, with training provided
| | | |
| --- | --- | --- |
| Sunday | 8am – 11.30am | 5pm – 8.30pm |
| Monday | 8am – 11.30am | 5pm – 7.30pm |
| Thursday | | 5pm – 7.30pm |
| Friday | 8am – 11.30am | 5pm – 7.30pm |
The rate of pay is £9.18 per hour.
Download an application pack;